Freedom from Your Past, a Path to the Future
Therapy for individuals and
couples ready to live freely
In-person in Colorado Springs &
online throughout Colorado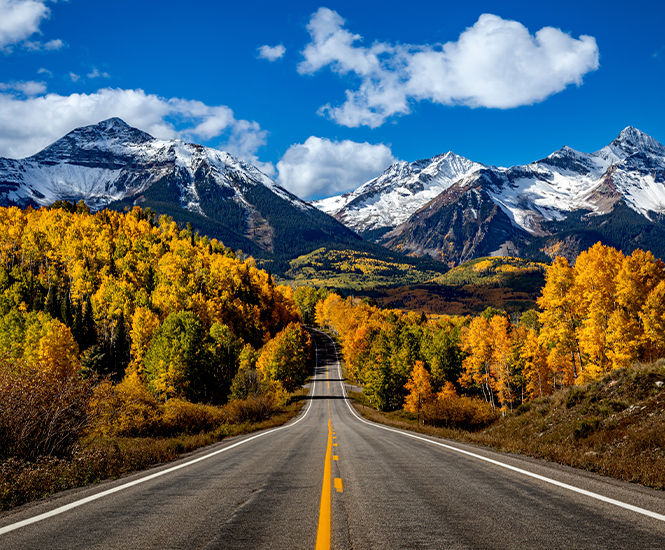 You feel trapped in your suffering.
As hard as you try, it's impossible to outrun the pain of your past.
You're so tired of repeating the same patterns but feel powerless to break free.
Difficult memories make the present untenable and the future a source of dread.
The invisible wounds cut the deepest.
Looking around at other people, you wonder how they're able to function with such ease.
The only conclusion you can draw is that there's something inherently wrong with you.
Shame and guilt take hold as you shrink into yourself and isolate further.
No one understands what you're going through.
You wish that your friends and family knew how you were struggling.
But when anyone asks how you're doing, you instinctively tell them you're "fine," as you don't want to bother them with your problems.
Of course, this doesn't stop them from bothering you with their problems. And your resentment grows as all your help seems to go unappreciated.
You've tried desperately to find a solution on your own.
But solving problems that exist only in your mind is exhausting and daunting.
So, you turn to harmful distractions like toxic relationships and unhealthy old habits.
These offer a brief diversion but leave you feeling worse and more hopeless in the long run.
It's hard to remember the last time you felt like yourself.
Constantly, you are lonely but unwilling to let anybody in.
Caring deeply about something one moment, only to become numb and lose all interest the next.
And it feels like nothing will ever change, no matter how hard you try.
You're at a crossroads.
If you continue trying the same things, you'll just get the same results and grow increasingly frustrated and discouraged.
You can keep distracting yourself and ignoring your true potential –
Or, you can choose to embrace all that life has to offer.
The best version of your life
is waiting for you.
Unfortunately, there's no shortcut to healing –
it takes strength, commitment, and work.
But it's possible to retire the connection between your mind,
body, and heart and create a foundation for a better life.
Let me help you take the next step
toward the best version of yourself.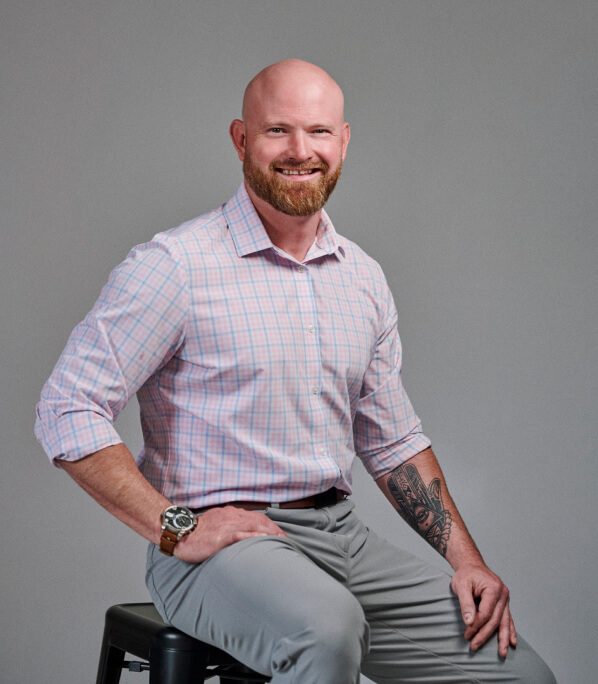 Hi, I'm Nick.
I've been helping people heal and process trauma for over a decade.
In our sessions, you'll learn to regulate your emotions and process past trauma, so you can accept things as they are instead of how you'd like them to be.
We'll build a safe, grounded, and holistic therapeutic relationship where you can rediscover the authentic you and restore joy in your life.
As you gain the skills to reconnect with the present moment and calm your nervous system, you'll learn to trust your body and intuition again.
A more centered, present, and confident you is waiting to emerge.
Rebuild how you see yourself, others, and the world.
If you are done looking for shortcuts and ready to
free yourself from your past, I have your back!
Reaching out can be the hardest part.
Let's start this healing journey today!